Skip to Content
We're Langley's Trusted Name in Residential Locksmithing
Locking your home seems like a no-brainer. However, locks can break, and old security systems can malfunction. Whenever you encounter a problem with a lock or need a new security system, Keyhole Locksmithing Inc. is the team to call. Our team proudly serves Langley, BC and many of the surrounding towns. Since our founding, we've helped numerous homeowners feel safe and secure in their houses. Not only do we provide replacement keys and help with lockouts, but we can also customize a brand-new security system to your needs and preferences. Learn more about all we have to offer our residential clients.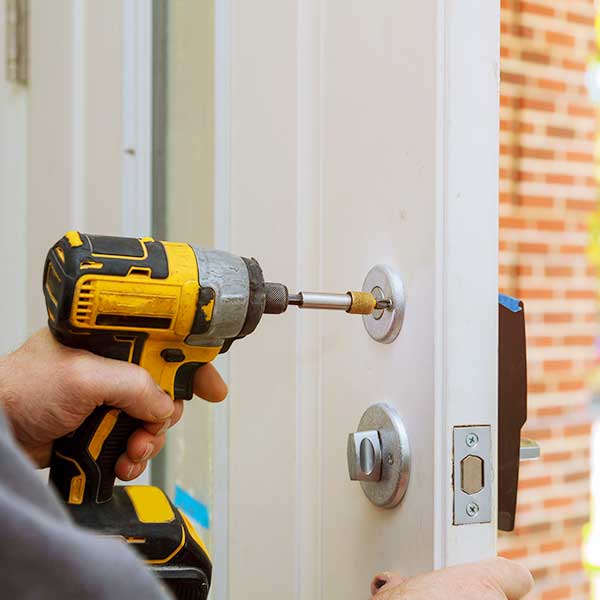 Choose a Brand-New Security System
You might have seen a few security systems advertised on TV. However, those commercials don't always show all the benefits of a brand-new security system being installed in your home. At Keyhole Locksmithing Inc., we provide a wide range of security solutions that will give you and your family peace of mind. You could opt for a video surveillance system or a safe in which you can keep your important documents locked-up tight. Not sure what kind of security system you need? Our experienced team can set you up with a customized one!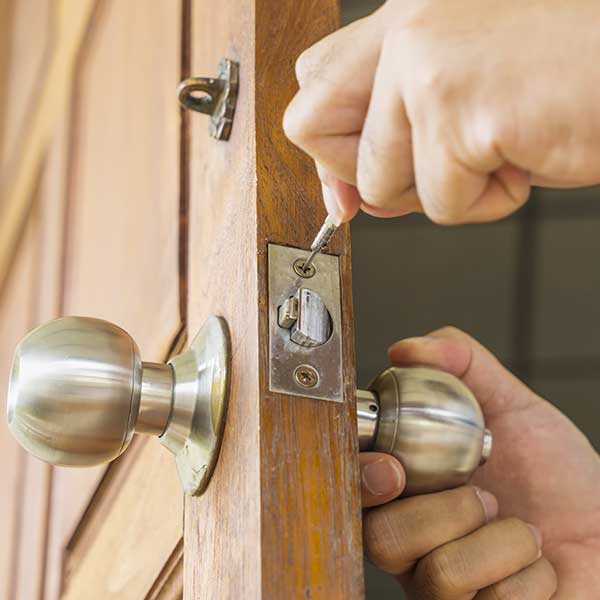 Take Advantage of Our Numerous Residential Services
Keyhole Locksmithing Inc. is more than just your go-to for standard security systems. We offer a suite of services complete with all kinds of locksmithing offerings. Our team knows how stressful it is to be locked out of your home, lose your keys, or deal with a malfunctioning lock. Fortunately, we can take care of all those issues and more. We're bonded and insured, and we make every effort to use the best equipment on the market. When you need any of the following services, don't hesitate to reach out to us:
Lock Changing and Re-keying
Safe Opening and Repairs
Broken Key Removal
Key Cutting
Alarm Systems
Emergencies Don't Wait for Business Hours
If you've ever had a locksmithing emergency, you probably wouldn't describe the situation as convenient. However, the circumstance becomes even more stressful when it occurs outside standard business hours. Our clients have the advantage of requesting service at any time, day or night. Keyhole Locksmithing Inc. is proud to provide 24/7 service to homeowners across Langley, BC and the surrounding areas.
Contact Our Pro Locksmiths Today