Skip to Content

Professional Locksmiths in
Langley, BC
Exceptional Locksmithing Services
in Langley, BC
As you go about your day, the last thing you want to think about is the security of your home or business. You should be able to continue your day with the knowledge your belongings are safe and sound. With a little help from Keyhole Locksmithing Inc., you can ensure that your home or workplace is secure. We offer a range of services to our clients in Langley, BC and the surrounding communities, installing security systems and providing padlocks. We're the area's go-to for locksmithing services because of our friendly staff and top-notch results. Our team can take care of everything from basic safe repair to assisting with selecting a video surveillance system. We're your experts in home and business security!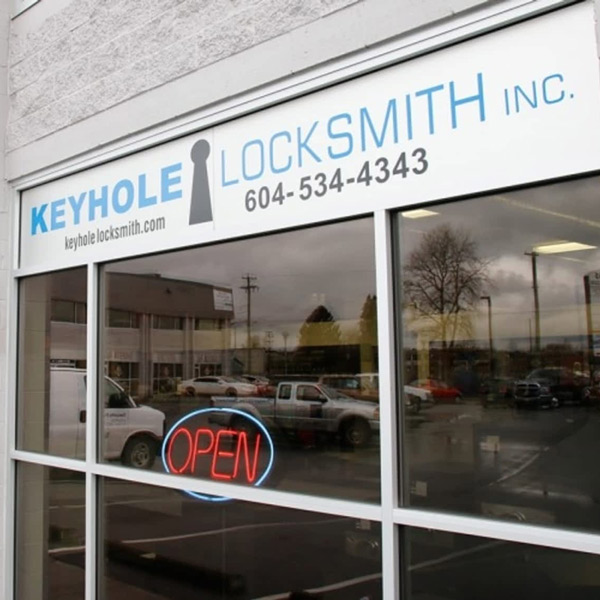 Increasing Security and Peace of Mind
Why install a brand-new security system at your home or business? No doubt, it decreases the risk of thieves making away with your belongings and workplace theft, but that's not the only reason to invest in a state-of-the-art system. Whenever you purchase a new security measure, you're buying yourself peace of mind. You want to feel secure that your home or business is safe while you're gone. A security system does just that. If you're not interested in a full-blown alarm and video system, you might opt for smaller measures. Keyhole Locksmithing Inc. can also provide you with padlocks, re-keying services, and lock changing.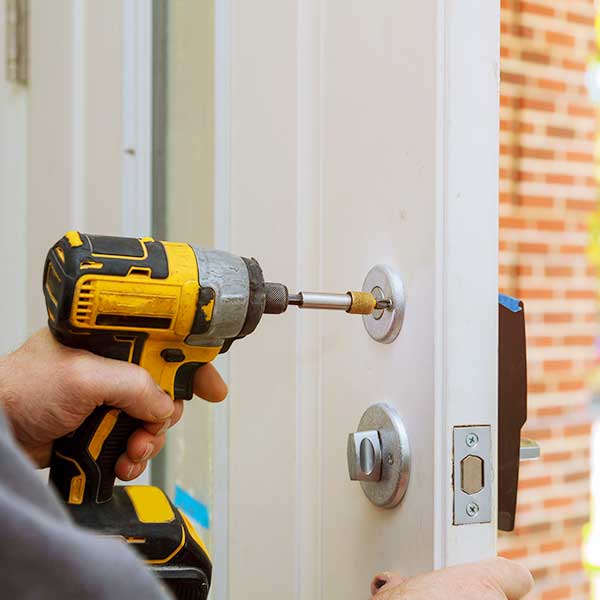 Providing Emergency After-Hours Service
Locksmithing emergencies, unfortunately, don't happen on your timetable. In fact, they always seem to occur at the worst moments. If you find yourself with a broken lock, a damaged key, or a safe that just won't open, Keyhole Locksmithing Inc. is here for you. We have team members available around the clock and seven days a week to assist you with all your locksmithing needs. No matter your circumstances, be sure to reach out to our professionals for prompt and friendly service whenever you need some help. We're dedicated to providing world-class service, and our 24/7 availability is one of our points of pride.