Skip to Content
Browse Our Inventory of New and Used Safes
You can't put a price on peace of mind. However, fancy security systems and safes can end up breaking the bank. At Keyhole Locksmithing Inc., we offer both new and used safes that are accessible to our numerous customers throughout Langley, BC. Our skilled team is here to assist residential and commercial clients who need increased safety measures to protect their essential documents, prized possessions, and much more.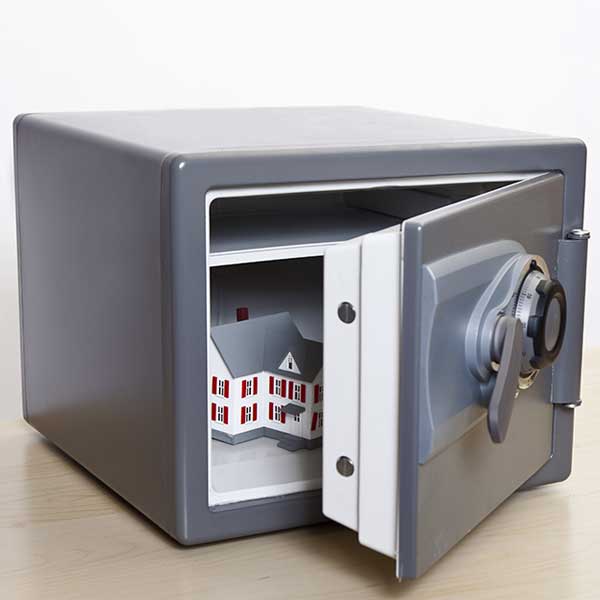 Why Invest in a Safe?
Safes are among the most secure ways to protect your most valuable possessions. Perhaps you inherited an expensive heirloom from your great-grandmother, or maybe you just want a safe place to store the deed to your home. Whatever the case for you, investing in a safe is a fantastic idea. You don't want just anyone rifling through your confidential documents, and you wouldn't want to risk the safety of your most prized belongings. A state-of-the-art safe is the best way to give you the peace of mind you deserve.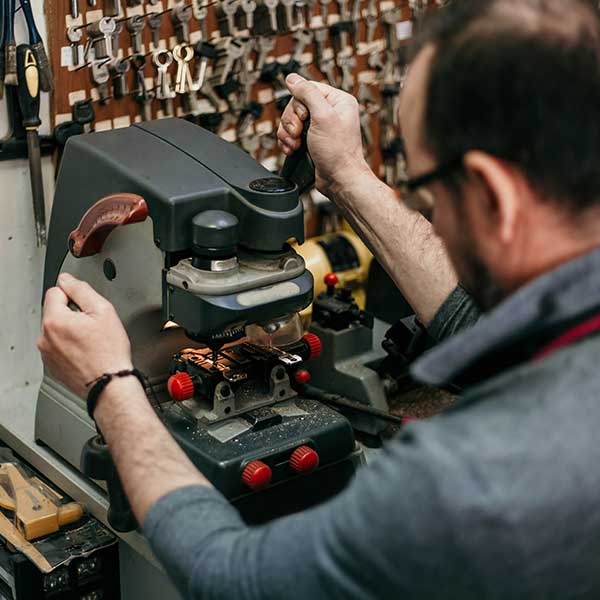 Types of New Safes We Stock
While many people see safes as a one-size-fits-all purchase, you can actually find a wide range of safes on the market today. Each is designed for a specific use, and you should select the one best for you. Our team will help you sort through your options and choose the safe with the perfect size, strength, and quality. At Keyhole Locksmithing Inc., you'll find the following types of new safes, among others:
Burglary Safes
B-Rated Safes
C-Rated Safes
Data Safes
Fire-Resistant Safes
Gun Safes
Wall Safes
Opt for a Used Safe
A used safe doesn't have to mean a subpar safe! Our team will help you navigate our plethora of used safes to find the one best suited to your needs. We'll consider the amount of storage you need, what you plan to store, and where the safe needs to fit. Once we have all the details, we'll be able to recommend a new or used safe that will give you peace of mind.
Contact Our Pro Locksmiths Today