Skip to Content
Offering a Plethora of Locksmithing Services
When you think of locksmithing services, you might only picture help with lockouts or changing locks. However, Keyhole Locksmithing Inc. provides much more than that to our valued customers across Langley, BC, and the surrounding areas. We've installed state-of-the-art security systems at residential properties, as well as master key systems at commercial facilities. Beyond that, we're your trusted partner for key cutting, safe maintenance, and much more. Find out the specifics of the services we offer our residential and commercial clients.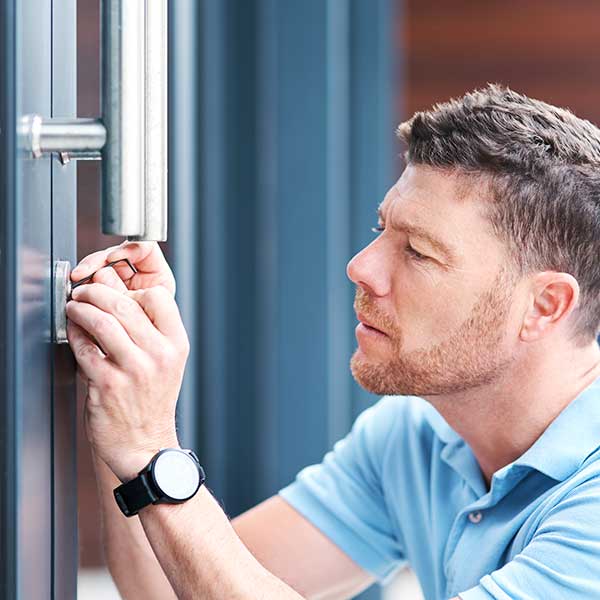 Comprehensive Services for Residential Clients
Keyhole Locksmithing Inc. is a trusted name for residential locksmithing services. We do it all, from installing exceptional security systems to changing locks. Our goal is to give you and your family the peace of mind you need to live comfortably. Whether that's a re-keyed home or a customized alarm system, we have you covered. Take advantage of the following residential services we offer:
Broken Key Removal
Key Cutting
Security System Installation
Lock Changing and Re-Keying
Safe Repair
Lockouts and Safe Opening
Your Go-To for Commercial Locksmithing
Master key systems and security alarms are essential to any business. Whether you operate an office building or a small retail store, you want to make sure not just anybody can gain access. Our professional team can set you up with a standard security system with video surveillance and alarms. While keeping intruders out is important, you'll also want to secure certain areas from employees. Invest in a master key system, and our team will key down the rooms you'd like to keep off-limits. Plus, a master key means no need for a bulky key ring that's inconvenient to use and makes lots of noise whenever you move.
Call Us Today—Even After Hours!
Keyhole Locksmithing Inc. is happy to provide locksmithing services, even once standard business hours are over. Sometimes you work a late night or need to come into the office early, and you might find yourself locked out. No longer will you have to panic, call a friend for help, or work from your car. Our team can visit your property and provide prompt services that will have your home or business unlocked in no time. Emergencies don't respect business hours, so we make sure to be available 24/7.
Contact Our Pro Locksmiths Today